Flow for Creative Teams
Balance workloads, coordinate requests, and manage multiple projects. With Flow, you spend less time managing work and more time making progress. Bring all of your tasks, projects, timelines, and conversations together at last.
Free for 30 days
No Credit Card Required
Cancel Anytime
Everything you need, in one place.
Flow is a powerful all-in-one tool where your creative team comes together to track work, manage timelines, discuss tasks, and collaborate with other teams.
Know what's happening at every level of your team.
Easily take the 30,000 foot view, or zoom into the details. Flow lets you see everything happening at every level of your team.
Help every member of your team stay accountable.
Get rid of accountability leaks by assigning actionable tasks, setting clear deadlines, and keeping track of workload across the team.
Enjoy email and meeting free collaboration.
Flow streamlines communication by eliminating confusion, endless email threads, and long energy draining meetings.
Flow gives you everything you need to run your creative team — without endless meetings and complicated software.
Lightweight, yet powerful.
While Flow is incredibly simple and refined, it's also incredibly powerful. It's the perfect all-in-one productivity and collaboration tool for teams of all sizes.
Do more with tasks.
Keep you and your team accountable by assigning tasks, adding due dates, and tracking everyone's progress.
Plan and visualize projects.
Use project timelines to visual your work and get a complete view of your projects in an beautiful calendar view.
Manage work across your team.
Quickly see who's overloaded with work and who's looking for work, and balance tasks and work as needed.
Share work and designs in seconds.
Attach Figma, InVision, and Sketch files to tasks and projects. Share code blocks and more in a single searchable place.
Visualize your creative process.
Visualize goals and milestones across your team. And make sense of the road ahead with timeline and workload views.
Review briefs and work in progress.
See everything that's going on in a single tool so you can prioritize what's important and provide feedback in real-time.
Stay focused on urgent work.
Whenever you need to focus on deep work, swith your status to Focused and mute your notifications. We'll let your team know.
Utilize checklists.
Standardize and simplify work across your team with checklists. Turn anything routine into a repeatable task or project.
Explore more features
Don't just take our word for it.
See why creative teams of all sizes use Flow and recommend it so highly.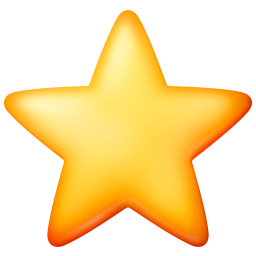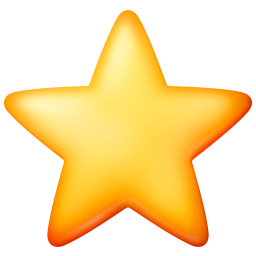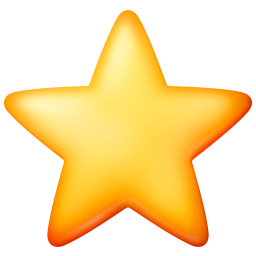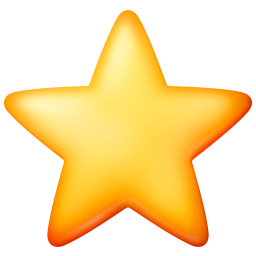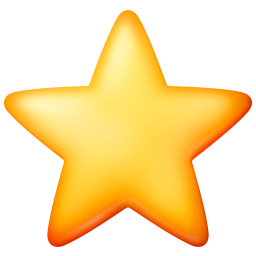 "More streamlined than Trello, easier than Jira, faster than Asana"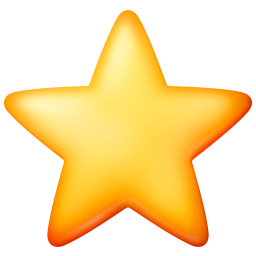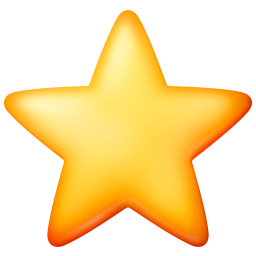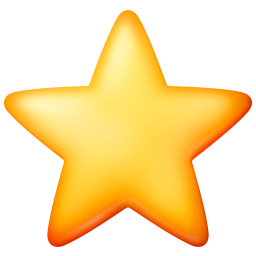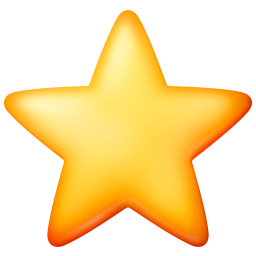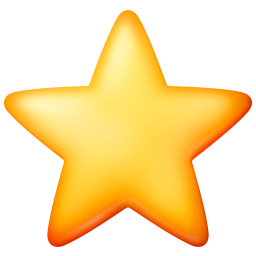 "Flow is a project management game changer."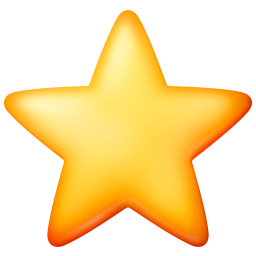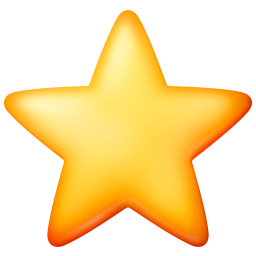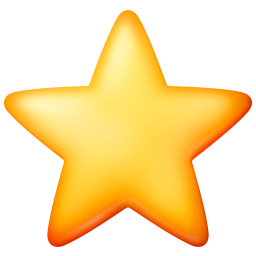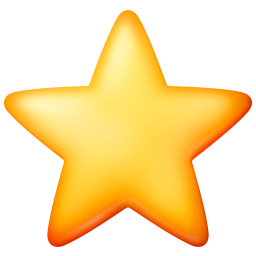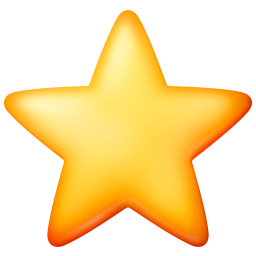 "The simplest, most joyful, project management platform."
Read more reviews
Life is better with Flow.
Our customers tried everything before switching to Flow – including Slack, Trello, Jira, Basecamp, Notion, and even Airtable. Hear why they made the move.
Start working smarter.
See why over 300,000 teams in more than 140 countries around the world use Flow. Try it free for 30 days. No credit card required.
Get Started – It's Free to Try