Teams do extraordinary things with Flow.
Over 300,000 teams in more than 140 countries rely on Flow every day. Join the world's most productive teams and see why.
Get Started – It's Free to Try
Don't just take our word for it.
See why thousands of teams use Flow and recommend it so highly.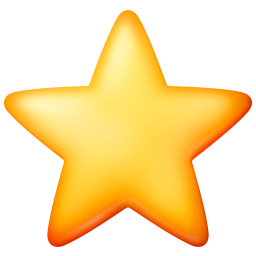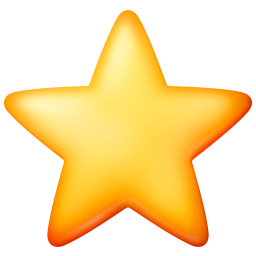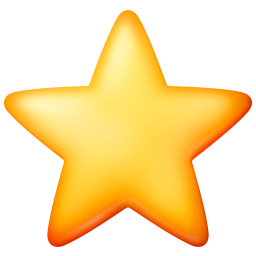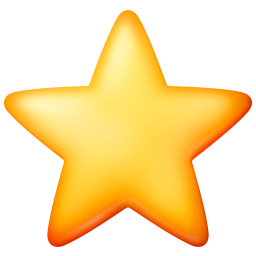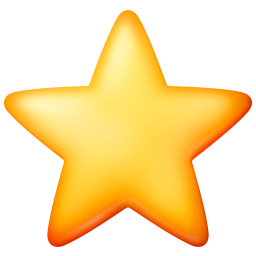 "More streamlined than Trello, easier than Jira, faster than Asana"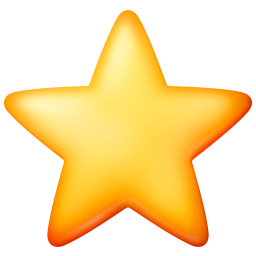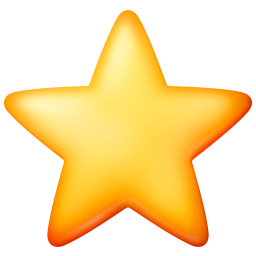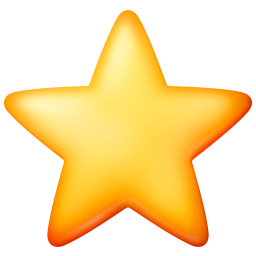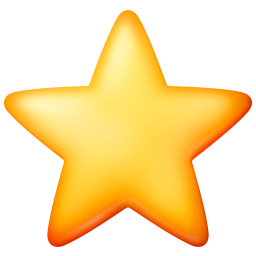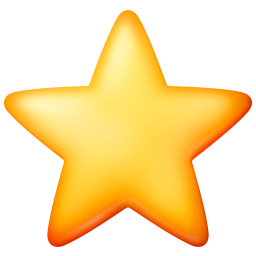 "Flow is a project management game changer."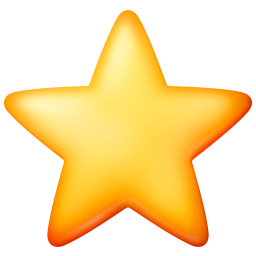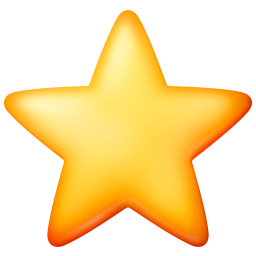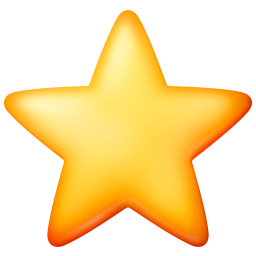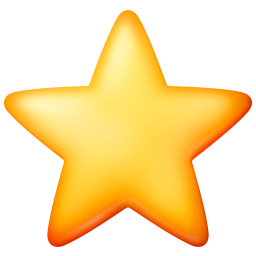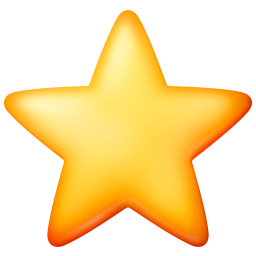 "The simplest, most joyful, project management platform."
Read more reviews
Life is better with Flow.
Our customers tried everything before switching to Flow – including Slack, Trello, Jira, Basecamp, Notion, and even Airtable. Hear why they made the move.
Start working smarter.
See why over 300,000 teams in more than 140 countries around the world use Flow. Try it free for 30 days. No credit card required.
Get Started – It's Free to Try