Flow for Marketing Teams
The best project management for marketing teams features streamlined workflows, enhanced collaboration, and the ability to effortlessly manage diverse projects and tasks at one time. In the end, you spend less time managing and more time focusing on your clients.
Free for 30 days
No Credit Card Required
Cancel Anytime
Your team's complete toolbox for collaborative success.
Manage projects, launch campaigns, track work, and facilitate dynamic collaboration all in one place. Flow becomes your mos valuable tool to harness your team's creative potential.
Stay one step ahead with a clear big-picture view.
Flow lets you zoom in on any detail in your team's workflows and timelines. So, you can feel confident about the progress.
Help team members stay on track and take control of their work.
Keep track of team-wide workload, and empower individuals by creating detailed tasks, setting deadlines, and assigning responsibilities.
Save time with effortless communication.
Eliminate confusion and distractions. Minimize emails and meetings by streamlining communication and ehancing collaboration.
Flow gives you everything you need to run your marketing team — without endless meetings and constantly chasing down updates.
Intuitive tools to push your team forward.
You need refined power—a platform that's easy for your whole team to learn and use. Flow offers flexible collaboration and productivity tools to take you to the next level.
Keep everyone in sync.
Keep you and your team accountable by assigning tasks, adding due dates, and tracking everyone's progress.
Visualize your content calendar.
Build a flexible, publication-calibre editorial calendar to help you track progress, share ideas and give feedback.
Manage campaigns easily.
Keep projects on-time and on-budget from the initial brief to campaign launch. Manage work and timelines effortlessly.
Share creative work in seconds.
Attach briefs, timelines, and work for review to tasks and projects. Share everything in a single searchable place.
Get strategic with marketing.
Visualize goals and milestones across your team. And make sense of the road ahead with timeline and workload views.
Streamline creative production.
See everything that's going on in a single tool so you can prioritize what's important and provide feedback in real-time.
Launch initiatives in less time.
Cut wasted time spent in meetings and chasing down updates on work. Keep your team focused and on-task.
Event planning made simple.
Make sure your next event goes off without a hitch by building a step-by-step checklist to track every detail.
Explore more features
Don't just take our word for it.
See why marketing teams of all sizes use Flow and recommend it so highly.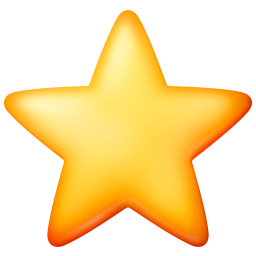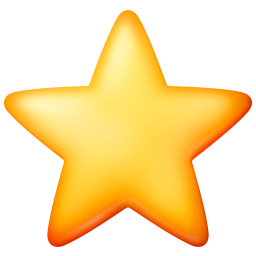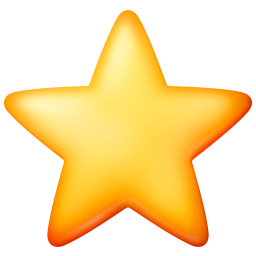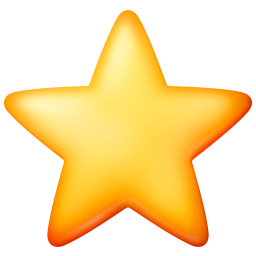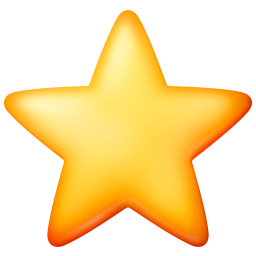 "More streamlined than Trello, easier than Jira, faster than Asana"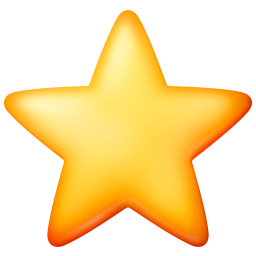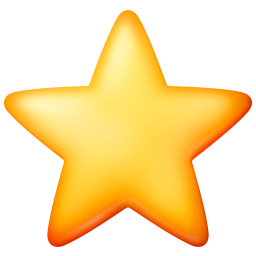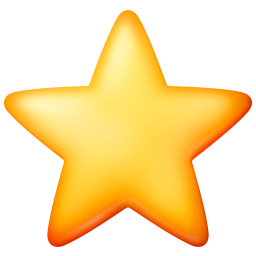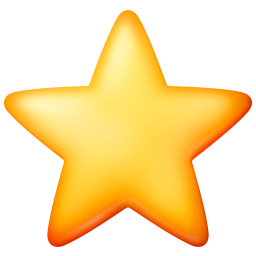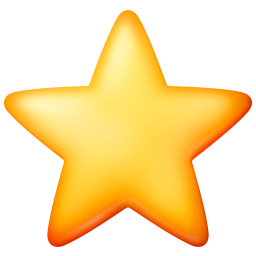 "Flow is a project management game changer."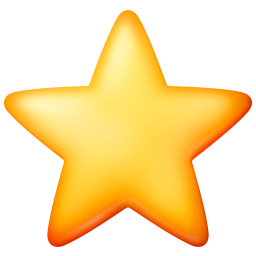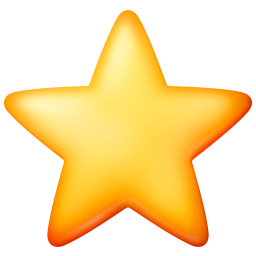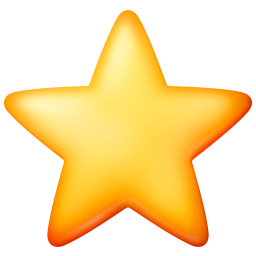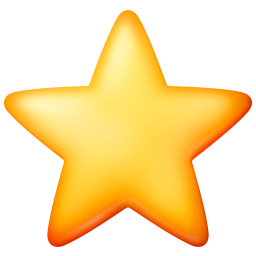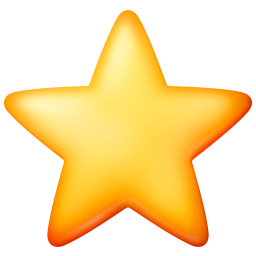 "The simplest, most joyful, project management platform."
Read more reviews
Life is better with Flow.
Our customers tried everything before switching to Flow – including Slack, Trello, Jira, Basecamp, Notion, and even Airtable. Hear why they made the move.
Start working smarter.
See why over 300,000 teams in more than 140 countries around the world use Flow. Try it free for 30 days. No credit card required.
Get Started – It's Free to Try